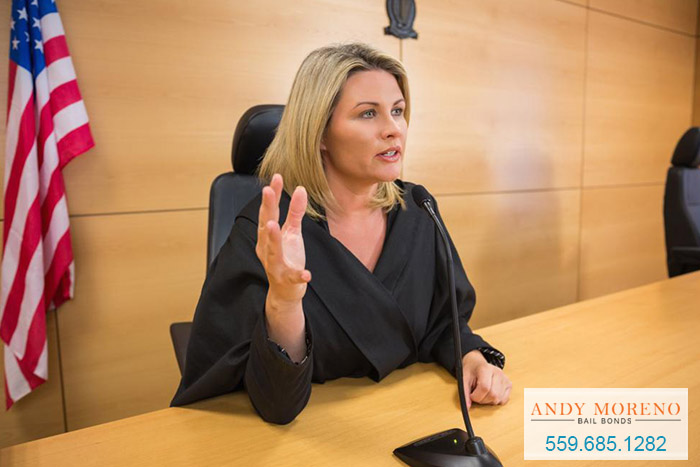 When someone is arrested, they have to put into the system, or booked. This is basically where the person's information is taken down and put into the police system. While this may sound like a simple process, it can take several hours to complete. After all, thousands of people are arrested daily, which means the police station is probably booking several people in at the same time.
During the booking process, a person can expect:
• An officer to take down the arrested person's information.
• To have his or her mugshot taken.
• To have his or her fingerprints recorded.
• An officer to perform a full body search.
• To have any personal belongings on his or her person at the time of arrest to be confiscated.
After all of that has happened, the person will be placed behind bars to await his or her arraignment hearing. The hearing is where the person will be assigned a bail amount, unless bail is denied altogether.
During the booking process, a person cannot be bailed out of jail because they have not officially been put into jail. Often times, the booking process is the reason that it can take so long to bail someone out of jail.
If you have someone you loved who has recently been arrested, talk to the professional bail agents here at Andy Moreno Bail Bonds in Visalia. Our bail agents are available 24/7, and will not rest until they have secured the release of your friend or family member from jail. Here at Andy Moreno Bail Bonds in Visalia, our bail agents will do their very best to get your loved one out of jail as quickly as possible.
For a free consultation, call 559-685-1282 now.