FAST, & AFFORDABLE BAIL HELP IN Visalia
Visalia Bail Bonds have always been providing help and assistance with bail bonds at the highest quality standards. At Visalia Bail Bonds, a licensed agent will always be there to handle your questions and inquiries throughout this difficult process.
Bail Made Easy in Terra Bella, CA
Our Promise To Our Customers
Visalia Bail Bonds has over 30 years of experience helping people just like yourself. We offer free consultations, discrete service, and outstanding customer service. We're California's most trusted bail bond services.
What Documents Do You Need to Provide
Our bail agents will do all of the hard work for you, including filling out the paperwork and communicating with the jail.
The documents you will need are:
A recent paycheck stub.
Recent mail with proof of address.
A valid California ID.
We Offer Or Clients Free Consultations
All consultations are free and are available 24 hours a day, 7 days a week. You can count on Visalia Bail Bonds being there for you whenever you need us. Call 559-685-1282 or click Chat With Us now to talk with a professional bail agent.
Visalia Bail Bonds Makes Bail Affordable
When you need to bail a friend or family member out of jail, you want to find a bail agent who will be willing to work with you on payments. You want to have the ability to pay for your loved one's bail bond with whatever method works for you at the time. This way, you do not have to worry about how you are going to pay for your loved one's bail bond.
CALL US NOW AT

(559) 685-1282

, GET  YOUR LOVED ONE OUT OF JAIL WITHIN HOURS!
Take Advantage of The Discounts we Offer
*Our 24-hour bail bond service is just one of the benefits you'll enjoy when you turn to Visalia  Bail Bonds for assistance making your bail.
Additional benefits include:
For additional information, contact us. It's easy. Simply call 559-685-1282 or click Chat With Us now for an obligation-free consultation.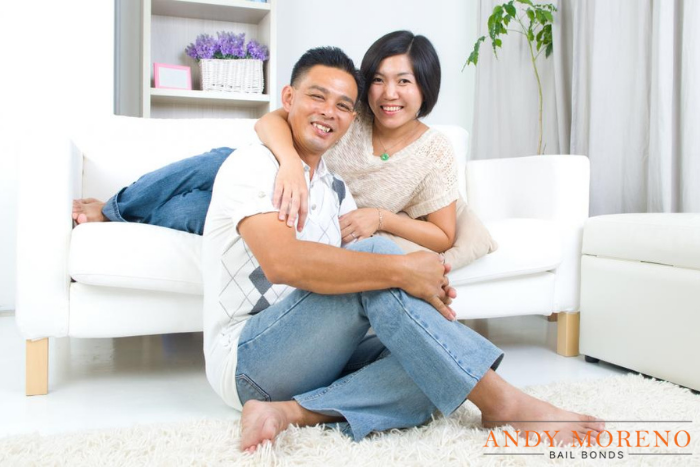 WHAT OUR CLIENTS SAY ABOUT US
Thank you for all the great help you guys are awesome! I was able to bail out my husband the same day and qualified for a 20% discount. The process was pretty simple and fast we were able to do everything through the phone and just met up to finalize it. thank you once again for the great help.
– Demi Rines
Very helpful to say the least.. over the phone, the agent went above and beyond to help me get information I needed, and pointed me in the correct direction. I needed to bail my son out and i was able to do so with their help. I can definitely recommend to anyone if they want efficient and professional service!
– Jagger Bryant
The agents at Visalia Bail Bonds were fast and professional. i called this morning at 2am, and my brother was released a few hrs later. the agent was very helpful in explaining the process to me and make in it quick and easy to post bail.
– James Kennedy
Why Choose Visalia Bail Bonds
Unless you are one of the lucky souls who either has enough money in your bank account to cover your bail, or friends and family can come up with the cash. You'll want to contact a bail bonds agency like Visalia Bail Bonds.
During your free consultation, you'll learn that we charge a 10% fee. Don't assume that because you don't have the 10%, you won't be eligible for a bail bond. We understand that you didn't have a chance to plan, much less budget, for this particular problem which is why we have created flexible payment plans and zero percent interest options to help you out.
For professional help, you can afford, call Visalia Bail Bonds now at (559) 685-1282.
Serving all of Tulare County