Consultation with one of our knowledgeable bail agents are FREE
With our years of experience and our family background, our clients can count on getting the best bail help in the state. Our agents can guide their clients through the entire bail bond process.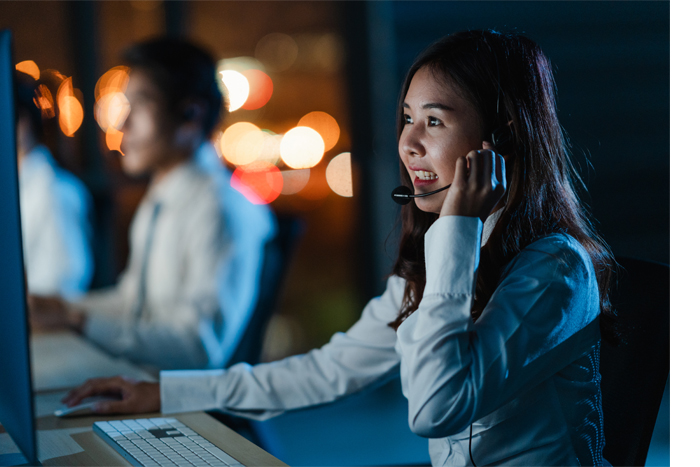 Get 24hr Bail Assistance
Tipton Bail Bonds bail agents are available 24 hours a day, 7 days a week so we can always offer you help. No matter where in California your loved one has been incarcerated you can count on an Tipton Bail Bonds bail agents to be there for you.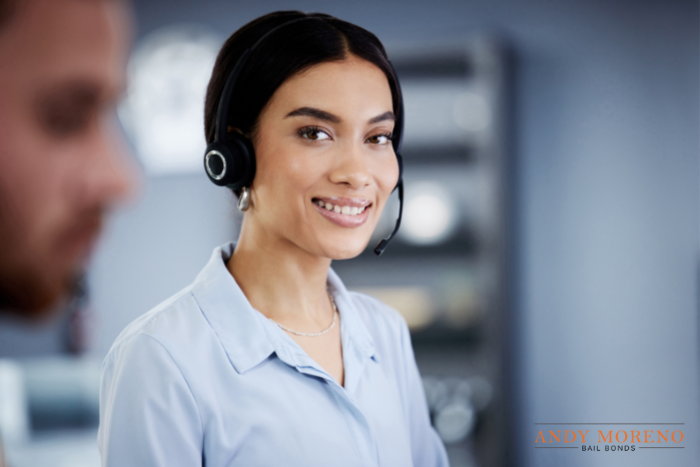 We Offer Affordable Bail Help
At Tipton Bail Bonds, we offer affordable low monthly payment plans that are fit to your financial needs. Bail bonds are a common method of bailing someone out of jail and it certainly saves on costs when compared to paying the entire bail to the court directly.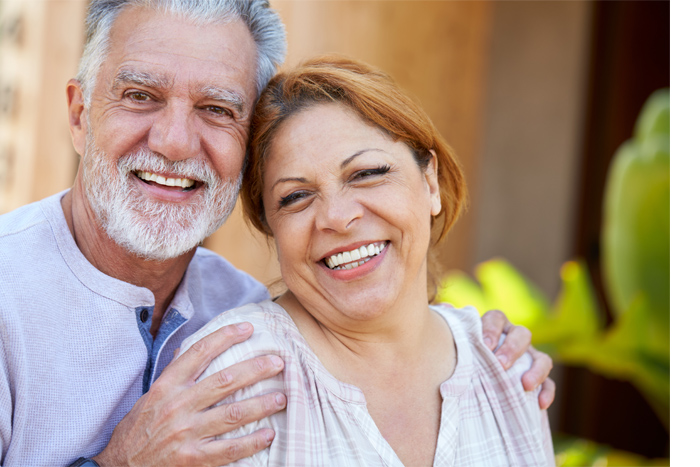 We Provide Free Consultations
Consultations are always FREE at Tipton Bail Bonds and if you're ready to move forward, we'll work very quickly so your spouse can be home in no time – and hopefully the kid(s) won't even realize he or she was ever gone.
Easy Bail Process in California
You never know when you are going to need help with something. This is especially true when it comes to bailing someone out of jail. You never expected a friend or family member would get arrested, and yet they did. Now you find yourself in the position of wanting to rescue your loved one, but not knowing how to proceed.
Call Tipton Bail Bonds at 559-685-1282 anytime, to start the bail bond process.
Take Advantage of The Discounts We Offer
We promise to handle your case as discretely and quickly as possible. Contact us today! Call 559-685-1282 or click the Chat With Us link.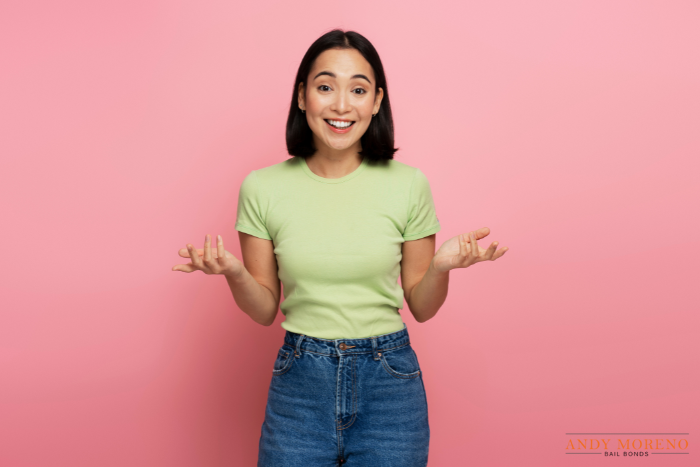 WHAT OUR CLIENTS SAY ABOUT US
Thank you for all the great help you guys are awesome! I was able to bail out my husband the same day and qualified for a 20% discount. The process was pretty simple and fast we were able to do everything through the phone and just met up to finalize it. thank you once again for the great help.
– Demi Rines
Very helpful to say the least.. over the phone, the agent went above and beyond to help me get information I needed, and pointed me in the correct direction. I needed to bail my son out and i was able to do so with their help. I can definitely recommend to anyone if they want efficient and professional service!
– Jagger Bryant
The agents at Visalia Bail Bonds were fast and professional. i called this morning at 2am, and my brother was released a few hrs later. the agent was very helpful in explaining the process to me and make in it quick and easy to post bail.
– James Kennedy