Consultation with one of our knowledgeable bail agents are FREE
Kings County Bail Bonds have always been providing help and assistance with bail bonds at the highest quality standards. At Kings County Bail Bonds, a licensed agent will always be there to handle your questions and inquiries throughout this difficult process.
What Is a Bail Bond
A bail bond is a written promise from a defendant to pay a premium, 10% of the bail in California, to the bail bond company and to show up to court when he or she is required to. The bail bond will then secure a defendant's release from jail.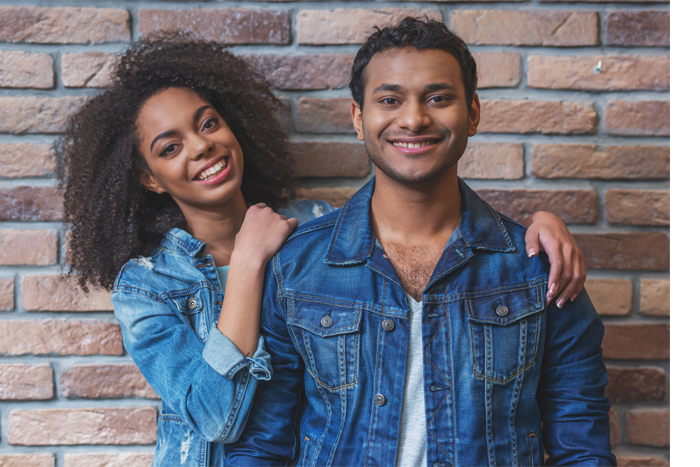 How Bail works
Primarily, we need your loved one's name, birthday, and county of arrest. We will use this information to start filling out the paperwork for the bail bond and to locate your loved one in the county jail system.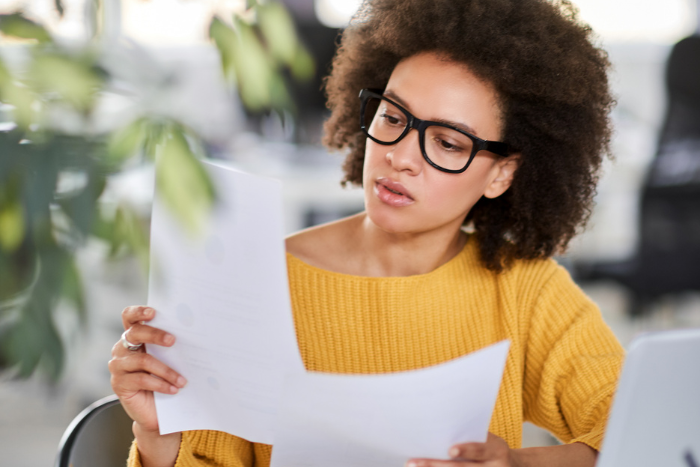 What Documents Do I Need
One of the more common questions our bail agents receive is what documents do clients need to post bail?
An Official ID
Proof of Residence
Proof of Income
If a person has these documents ready to go when they talk to a bail agent, they will be able to speed up the bail process, thus getting their loved one out of jail quicker.
Easy Bail Process in California
As our agents work with you, they will walk you through each step of the bail process and answer all of your questions about bail. Don't be afraid to ask questions. Our agents know that most people don't have any experience with bail, so there are bound to be a lot of questions.
Call Kings County Bail Bonds at 559-685-1282 anytime, to start the bail bond process.
Take Advantage of The Discounts We Offer
We promise to handle your case as discretely and quickly as possible. Contact us today! Call 559-685-1282 or click the Chat With Us link.
WHAT OUR CLIENTS SAY ABOUT US
Thank you for all the great help you guys are awesome! I was able to bail out my husband the same day and qualified for a 20% discount. The process was pretty simple and fast we were able to do everything through the phone and just met up to finalize it. thank you once again for the great help.
– Demi Rines
Very helpful to say the least.. over the phone, the agent went above and beyond to help me get information I needed, and pointed me in the correct direction. I needed to bail my son out and i was able to do so with their help. I can definitely recommend to anyone if they want efficient and professional service!
– Jagger Bryant
The agents at Visalia Bail Bonds were fast and professional. i called this morning at 2am, and my brother was released a few hrs later. the agent was very helpful in explaining the process to me and make in it quick and easy to post bail.
– James Kennedy