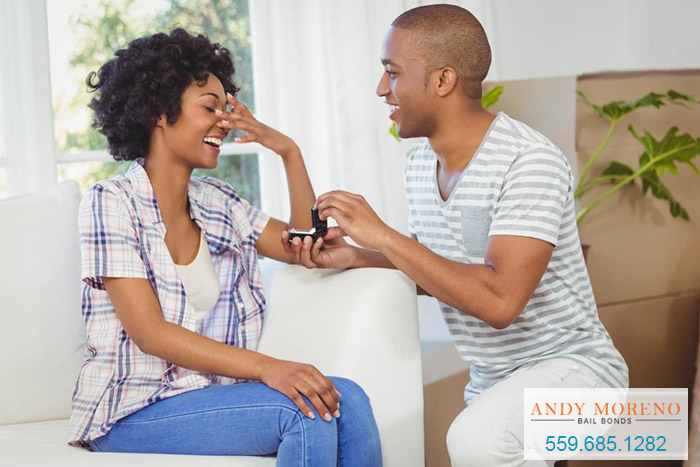 There are special moments in everyone's life that they would like to remember for forever. They would take any sort of memento of the event that they could. This way, they will never forget the amazing moment and the feelings they experienced. This includes moments such as first steps, graduating high school, and proposing to a significant other.
Recently Matthew Dippel, a photographer from Michigan, was visiting Taft Point in Yosemite National Park. While there, he captured a spectacular image of a man down on one knee, proposing to his girlfriend on the precarious granite point. He had no idea who the couple was, but he took to social media to find out.
He posted the picture online with the caption: "Alright Internet I need your help. Help me find these two. This was taken at Taft Point, in Yosemite National Park on October 6th, 2018. I took this photo and would love for them to find it. My Instagram is @gorgeouscornchip." After a few weeks, the internet came through.
On October 27th, Dippel posted online that he had found the couple from the picture and been in contact with them. The photographer was happy to have captured the special moment for the California couple and that they were able to see the picture for themselves. This is a great example of what the internet can do when used for good. Now the couple has a stunning photo of a once in a lifetime moment, with a great story to go with it.