01 Mar

A Look at Some of California's Gun Laws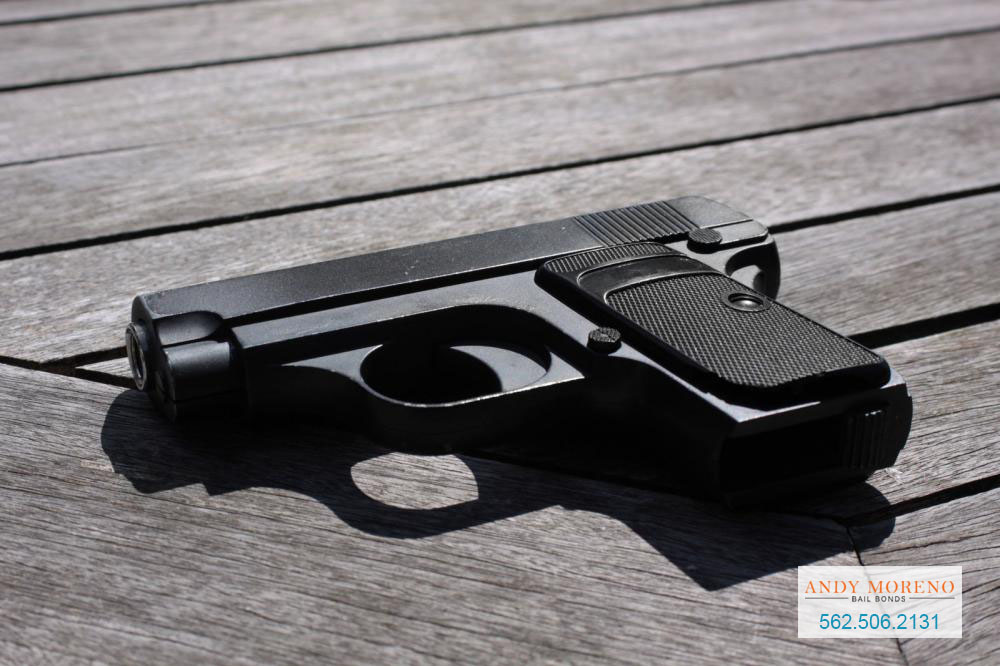 Each state has different laws when it comes to guns, and California is a state with some of the most restrictive laws in the U.S. There are laws that mandate a minimum age to purchase, what types of guns may be purchased, how many guns may be purchased at a time, and how the weapons must be stored at home.
All guns must be micro-stamped. Each time the weapon is fired, it stamps a unique serial number to the bullet and case. This allows authorities to track a bullet back to the gun, and thus, back to the gun owner.
New this year, is the requirement to pass a background check anytime a person wants to purchase ammunition. A law from a couple years ago was the gun confiscation law, which says a person can report a loved to the police if they believe this person is going to misuse their gun. The police will confiscate the gun(s) for 3 weeks and conduct an investigation.
Keep yourself up to date on all of the gun laws, even if you arenot a gun owner yourself. It is hard to say whether bail will be granted for a defendant who was arrested for a crime and a gun was involved. If they are, and they happen to be a friend or family member of yours, Andy Moreno Bail Bonds can assist with the bail bond process.
Andy Moreno Bail Bonds can be reached online or at 562-506-2131 .